Aluminium Classic Motorbike Repairs
Do you have a part hiding in your garage that needs attention to bring it back to life? Offering aluminium classic motorbike repair, here at Qualitig we pride ourselves on helping enthusiasts making sure that your pride and joy doesn't have to stay hidden away. 
We make certain that virtually no parts need to be sent for scrap and can regrow cylinder head fins, remove dents from rocker covers, or even rebuild a crank case with a hole or stripped threads.
Before
After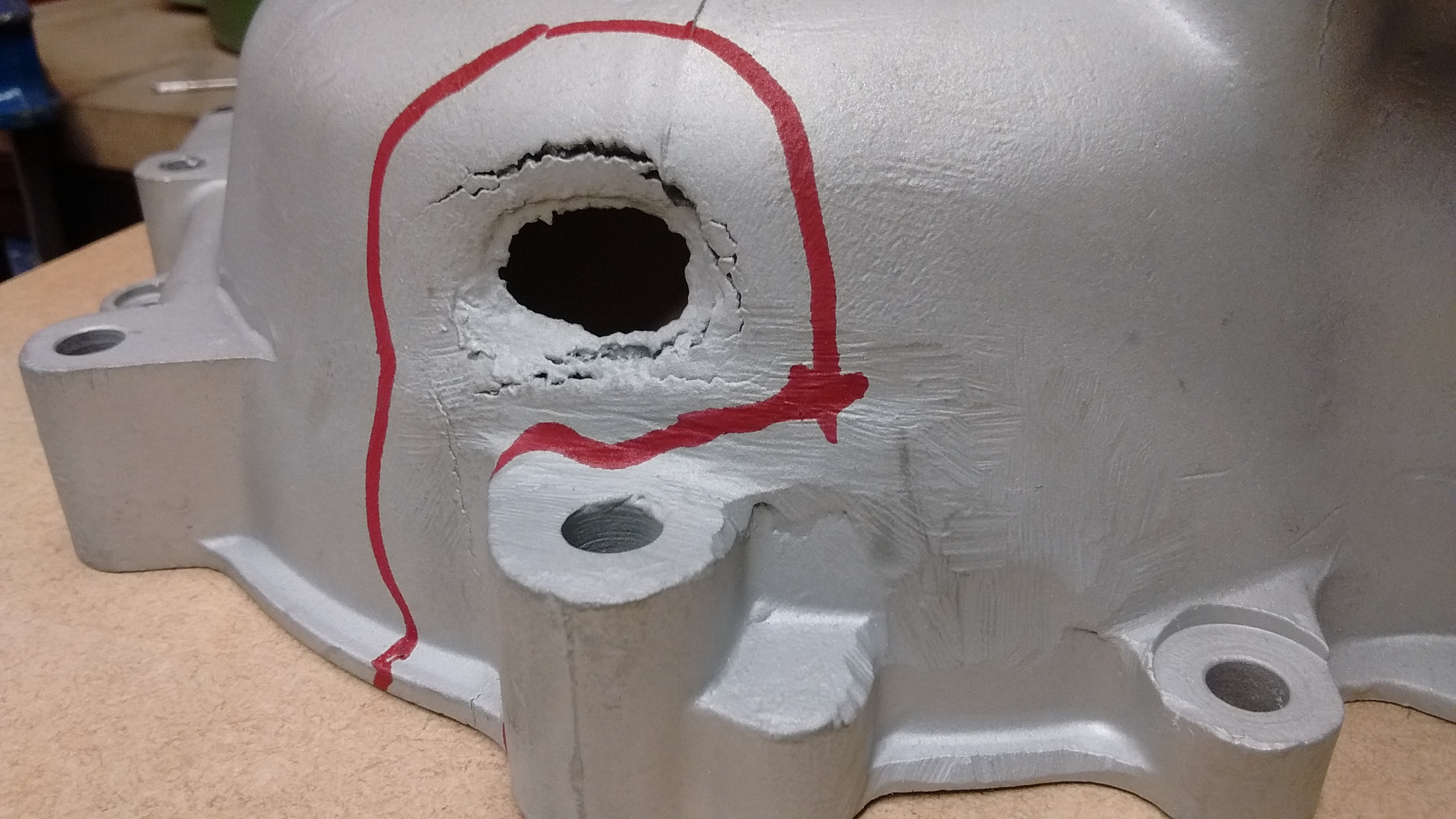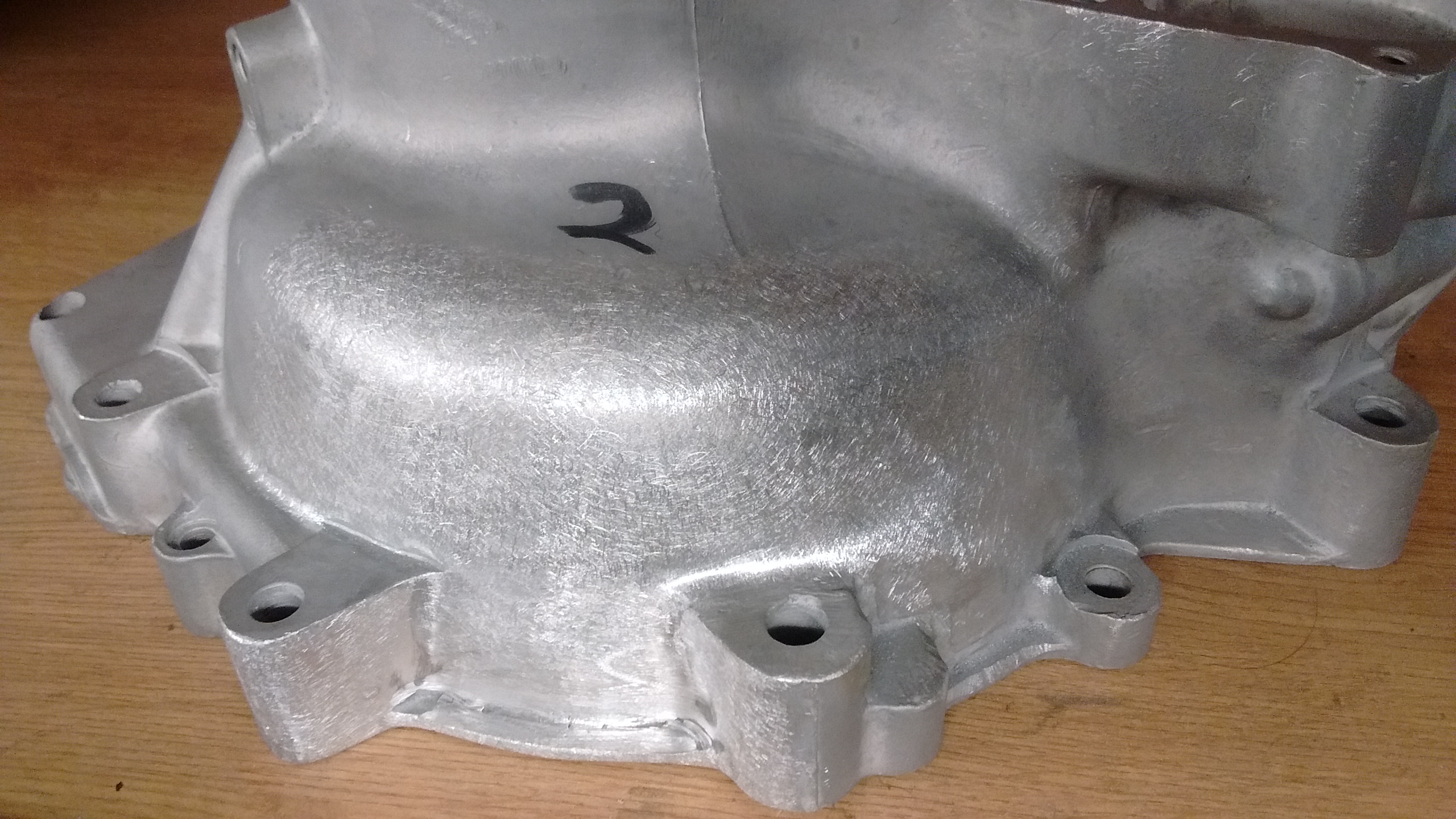 Slide to see the difference!
Before
After
Slide to see the difference!
Free Non-Obligation Quote
Before any work is undertaken, we request a clear quality photo of the repair that is required, and will make sure you understand the work required, costs, agree a timescale that is convenient for you.
We work with you to make sure your aluminium classic motorbike repair parts are always looked after. For quick jobs you can bring the part and wait locally, or we are happy to arrange a secure courier to guarantee it will be back to you in 7 days.
So don't delay, what you can do today!
Get in contact to see how we can bring your parts back to life