Before
After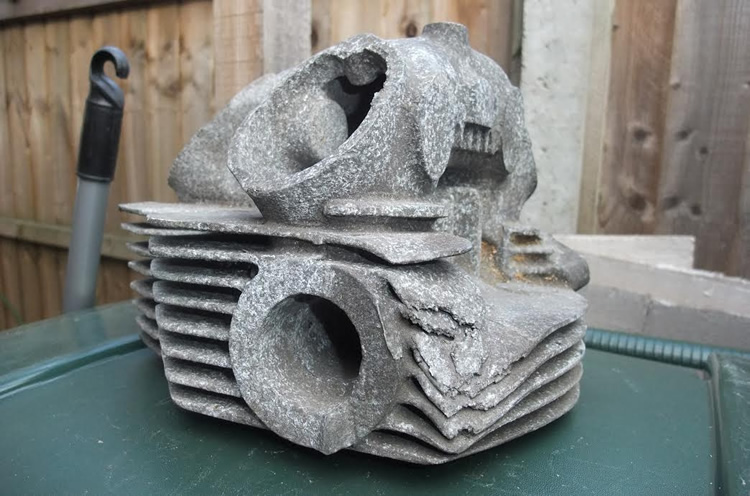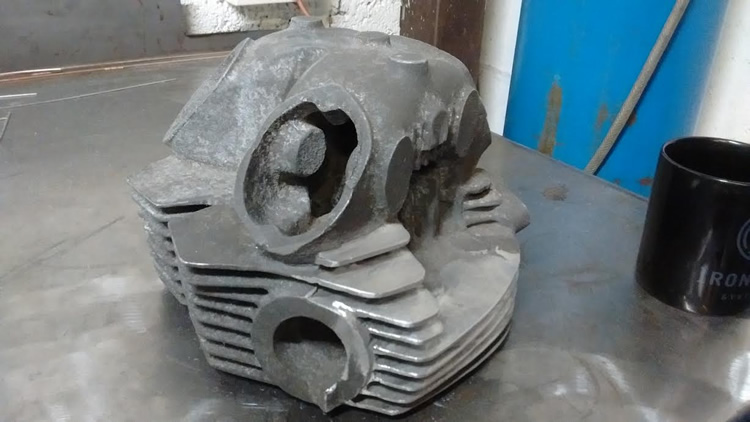 Quality Aluminum Welding, Fabrication & Repair Service
Coventry, West Midlands.
Qualitig offer exceptional Aluminium welding in Coventry, and help with fabrication & repair service across the West Midlands. Offering a specialist welding and repair service, we bring in many years of experience to meeting the demands of various industries and help a broad range of customers.
We feel that there is no job too big or too small.
As classic motorcycle welding specialists we help in bringing old parts back to life, and famously regrowing fins back on to cylinder heads as if new.
If you are a classic car enthusiast then we can also help, making drop boots and fuel tanks to fit a custom design. Additionally, if you have a project your tinkering with at home in your man cave we will gladly make your dreams a reality.
Qualitig understand your requirements and offer you the very best advice and assistance needed to deliver the work required. We pride ourselves on our exceptional quality, ability to turn work around within customer deadlines and at a price that you will find hard to beat.
All our work is undertaken in house which means that we are able to maintain the attention to detail, quality workmanship and the close liaison you would expect.
Example Aluminum Welding Projects
Before
After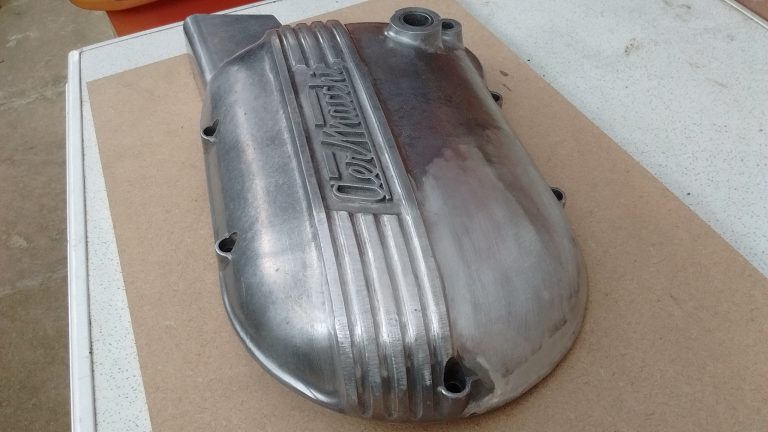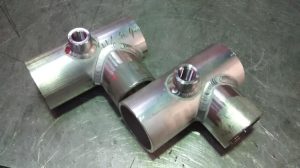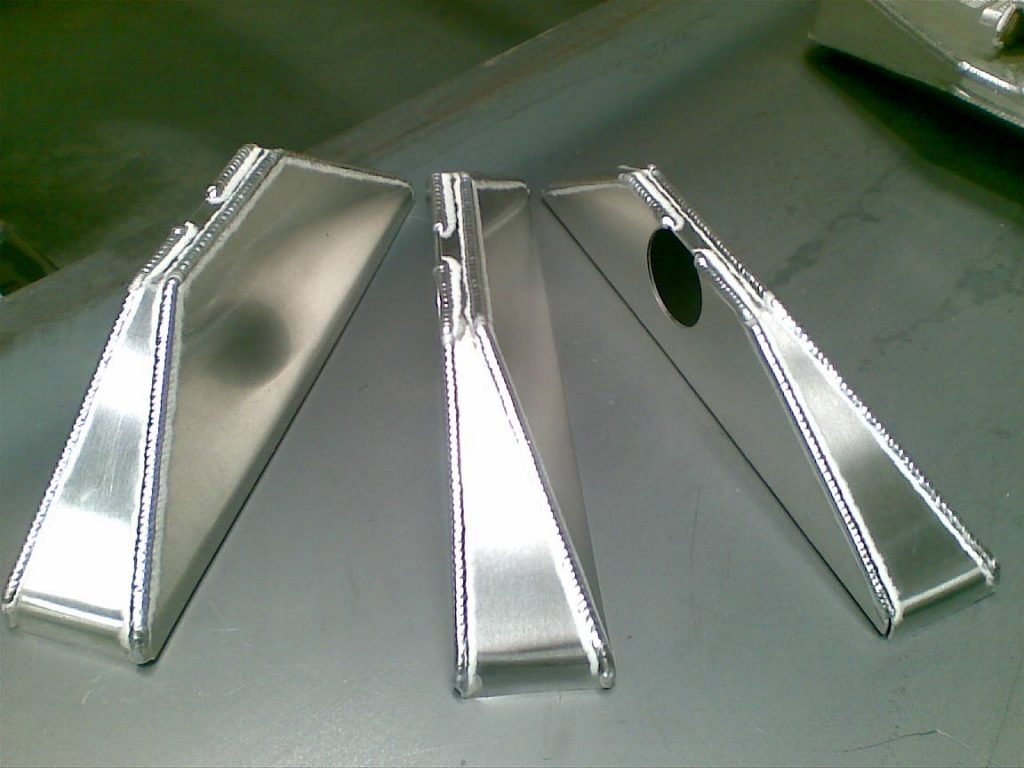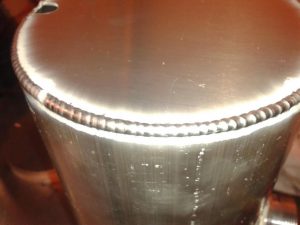 Aluminium Welding & Fabrication Work
" Thank you so much for the excellent job on my BSA C15 head. Nigel replaced 4 fins and filled in one stud hole ready for re tapping this was all finished and cleaned up and looks as good as new, all work was done on a Saturday morning while we went round Coventry Transport Museum, 5 mins drive away, Nigel was very easy to deal with and did an excellent job for a very fair price. "
Hi Nige.
Wow! The repair work looks amazing, and its really nice to see the progress you have made. You certainly live up to your name of Qualitig which is first class, as you can tell i am very pleased with the results. thank you very much indeed.
Many thanks for the great job and hospitality NIge. You produced a small miracle with what you had to work with.
Contact us for your free no-obligation quote