Classic Bike Part Repairs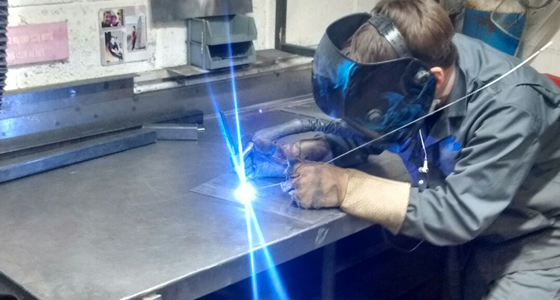 Highest Quality of TIG Welding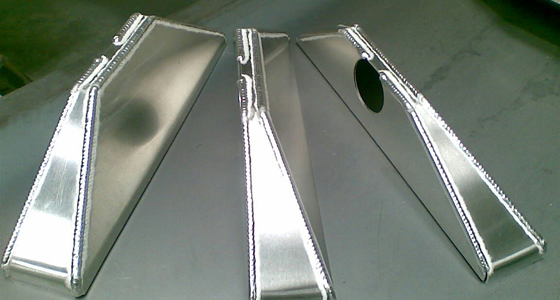 Welding and Fabrication
Welcome to Qualitig, leading welders in Coventry
Welding, Fabrication & Repair Services throughout the Midlands
Qualitig is an exceptional Aluminium welding, fabrication & repair service that has recently been set up in the west midlands. We are a friendly family run business based in Coventry that can offer a specialist welding and repair service to the classic motorcycle industry, with many years of experience in meeting the demands of various industries and with a broad range of customers, no job is to big or to small, if you are a motorcycle club member, parts supplier, restoration company or just a motorcycle enthusiast who needs a repair, Qualitig will understand your requirements and offer you the best advice and assistance needed to deliver the work required. We pride ourselves on our exceptional quality, ability to turn work around within Customer deadlines and at a price that will compete with any competitors in our field. With all our work undertaken in house this means we are able to maintain the attention to detail, quality workmanship and the close liaison with our clients that allows us to enjoy repeat business and referrals.
– 20+ Years Aluminium welding, Fabrication and repair experience
– Exceptional Repair work
– Quality Aluminium Welding finish
– Work made to customers design & spec
– Quick turnaround
– Quotes given and agreed for work you require before any work is undertaken
– Guaranteed value for money
– Friendly working environment
" Thank you so much for the excellent job on my BSA C15 head. Nigel replaced 4 fins and filled in one stud hole ready for re tapping this was all linished and cleaned up and looks as good as new, all work was done on a Saturday morning while we went round Coventry Transport Museum, 5 mins drive away, Nigel was very easy to deal with and did an excellent job for a very fair price. "
Hi Nige, Got the barrels today thanks, they look great to me. I did not do any cleaning before as I thought it would be better to bead blast them once only when the repairs were done so will have a go at cleaning them up this week. It looks to me that you'll never know it was broken once completed. A big thanks from me!"